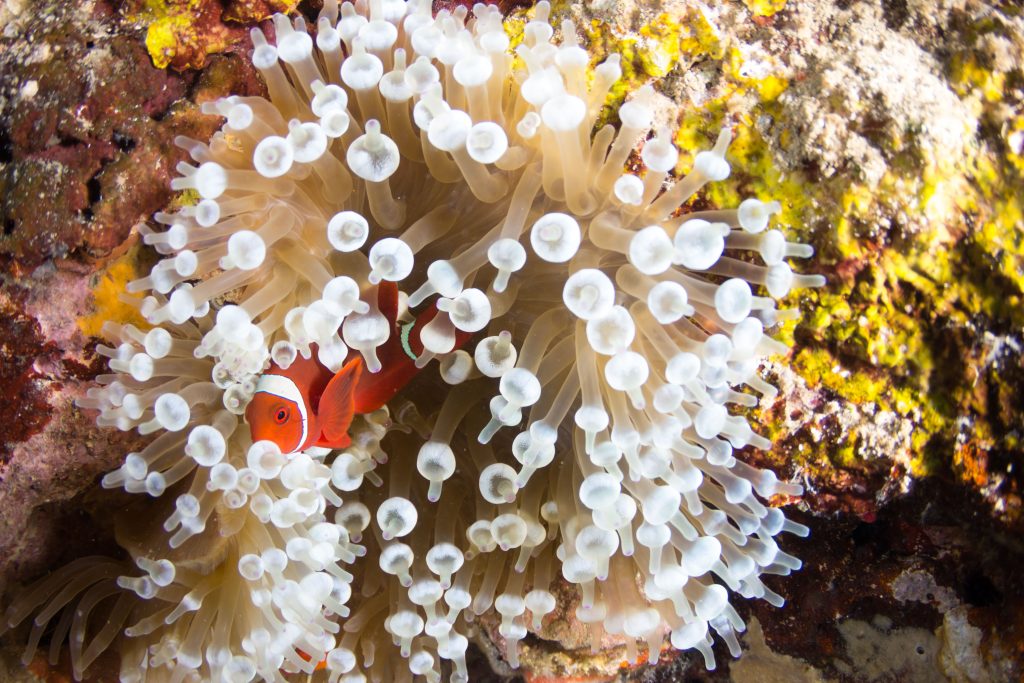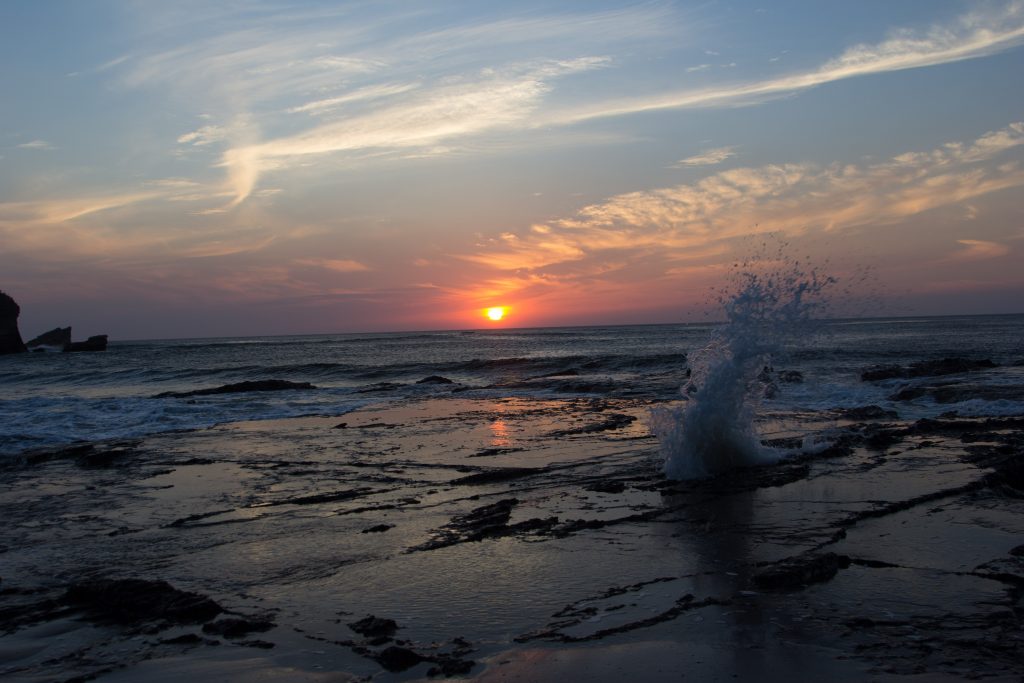 My web site is mostly a collection of my other web-based information or imagery sites and resources. It's amazing how many social media and other sharing or sales platforms we utilize. I also provide links to my sUAS (drone) related services.
I've been a photographer for over 30 years and my portfolio represents some of my more recent work. Some of my work is for sale and you can find my offerings in my online store. 25% of my net sales is contributed to an NGO like Reef Check or OPS. Check out my store here: Doug's Photography
I am also a sushi chef and offer personal chef services for private parties. Sustainability is them main principle around the food I bring in and so my fish is sourced from only the finest purveyors. I also offer sushi making courses for individuals or small groups.
Below I'm are links to my various portfolios.